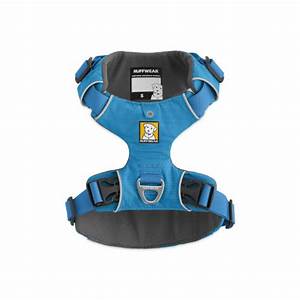 Description
The Flagline Leash is a fast, light, and versatile hands-free dog leash that keeps dog-and-human duos in their flow. The side-release buckle provides adjustability as a waist-worn leash, or can be fully extended for a hand-held configuration. Built with webbing inspired by rock climbing slings and runners known for their impressive strength-to-weight ratio, it comes together with a stealthy pick-up bag pocket and the strong, low-profile lockable Crux Clip™ for a nimble design that honors your connection and momentum.
Length: 6.5 ft (1.9 m)
Webbing Width: .8 in (20 mm)

FEATURES
HANDS-FREE USE
Side-release buckle for adjustability and wearing around the waist for hands-free running, hiking, and walking.
 
MINIMAL DESIGN
Light, strong webbing packs down small for easy stowing.
 
LIGHT & STRONG
Lockable Crux Clip™? for a light, strong connection.