CC - Just Divine Brushing Spray Concentrate Free shipping
---
Manufacturer
Chris Christensen
---
---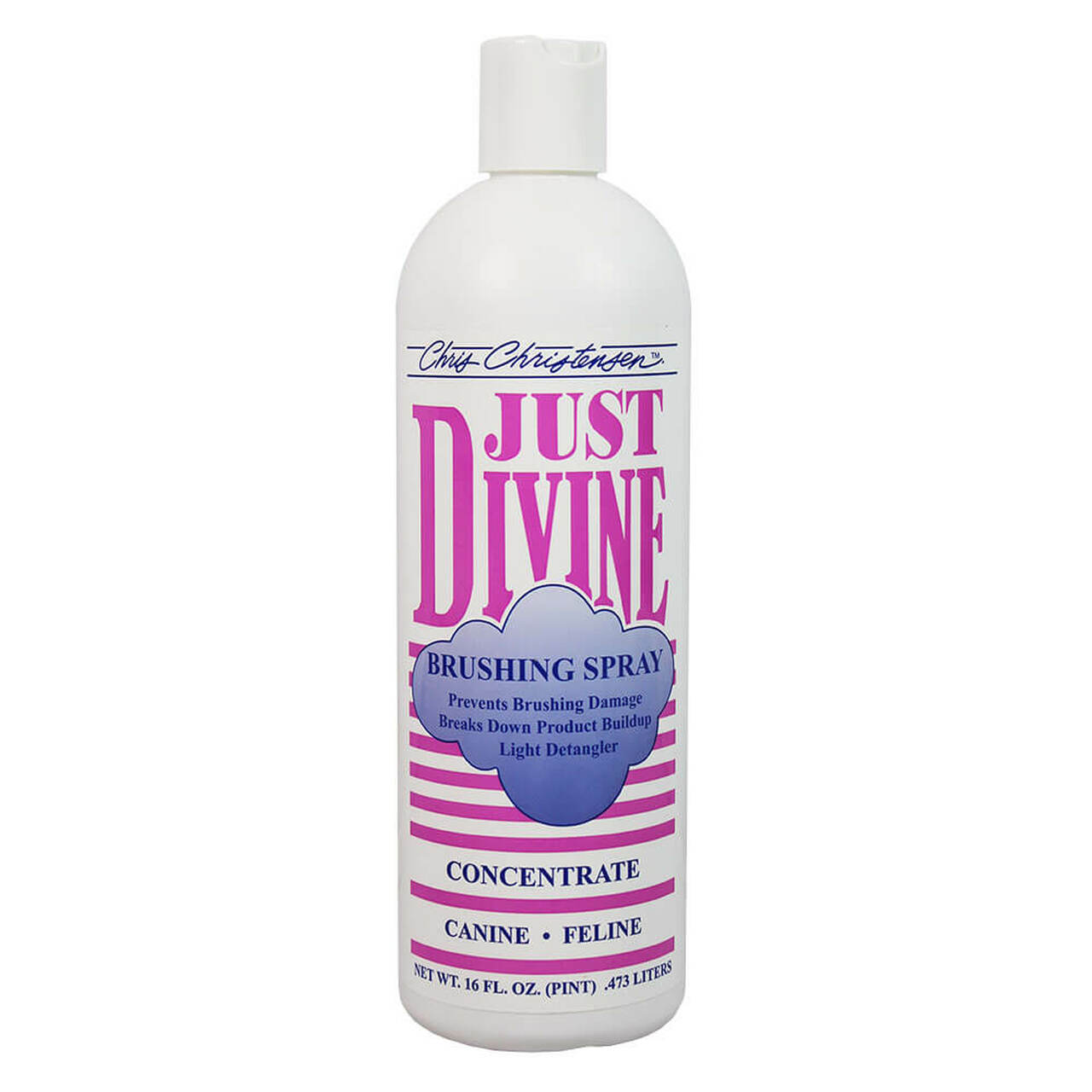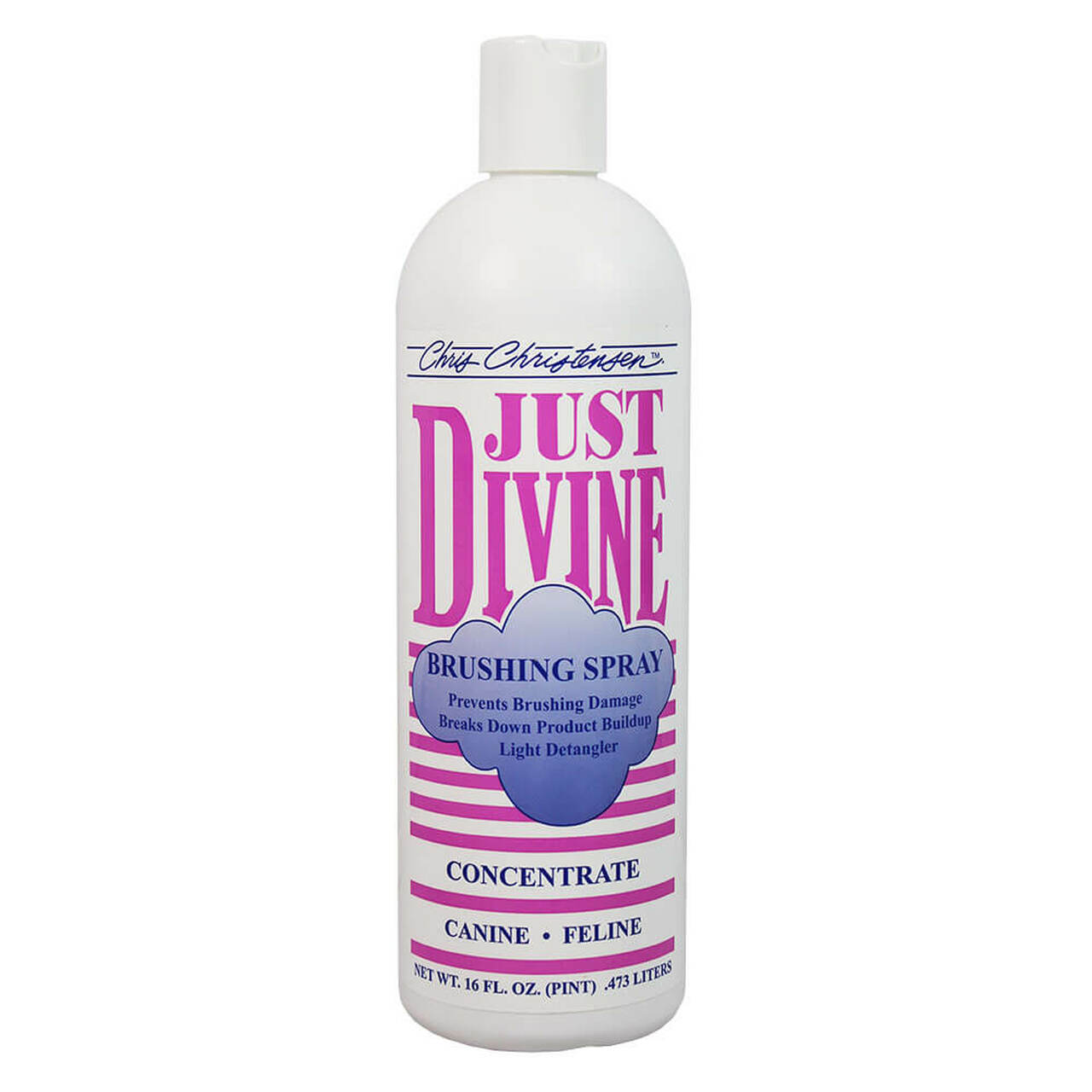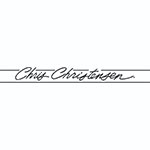 Description
Chris Christensen Just Divine Brushing Spray gives life and fullness to the coat without build up.
16oz
Prevents Brushing Damage
Breaks Down Product Build Up
Light Detangler
Available in Ready to Use or Concentrate (dilutes 4:1)
You may notice a change in packaging for this product. Although the bottle or spray top may appear different, rest assured the product is the authentic Chris Christensen product.