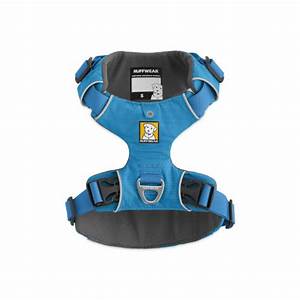 Description
For dogs whose love language is play, the Pacific Ring speaks volumes. Its versatile design engages a range of play styles – especially zealous fetchers and tuggers. Interactive by design, the Pacific Ring's high-tenacity rope establishes a tug-worthy build and a flexible, flight-friendly shape. It's a fun, rewarding way to strengthen the bond between canine and human.
Diameter: 10.6 in (27 cm)

Features
FLING, FETCH, TUG
Versatile design engages diverse play styles, especially fetching and tugging
 
STRONG BY DESIGN
Built with Ruffwear's Dual Shield™ high-tenacity rope.
 
STASHABLE
Foldable for easy stow on the go.