Beco Hemp Rope Ball on Loop Free shipping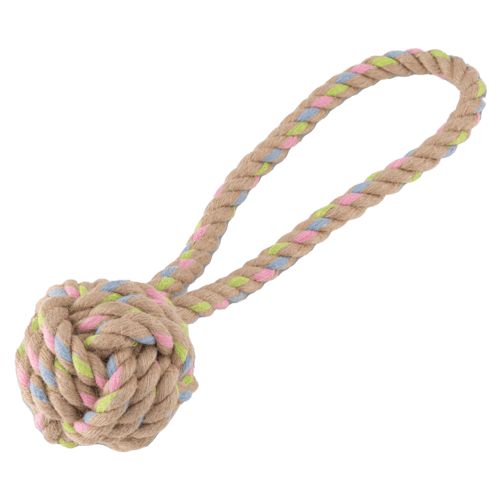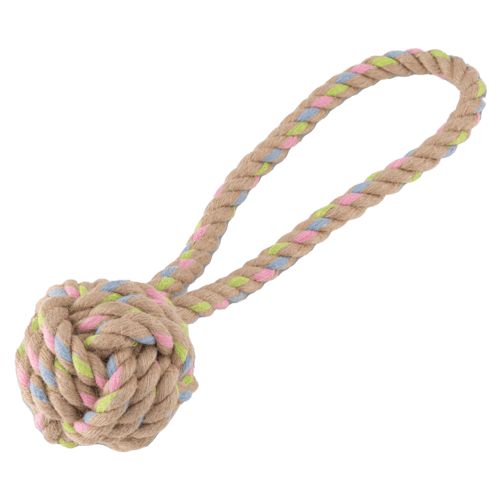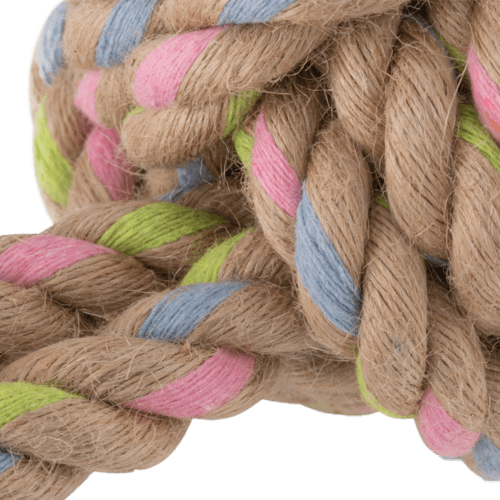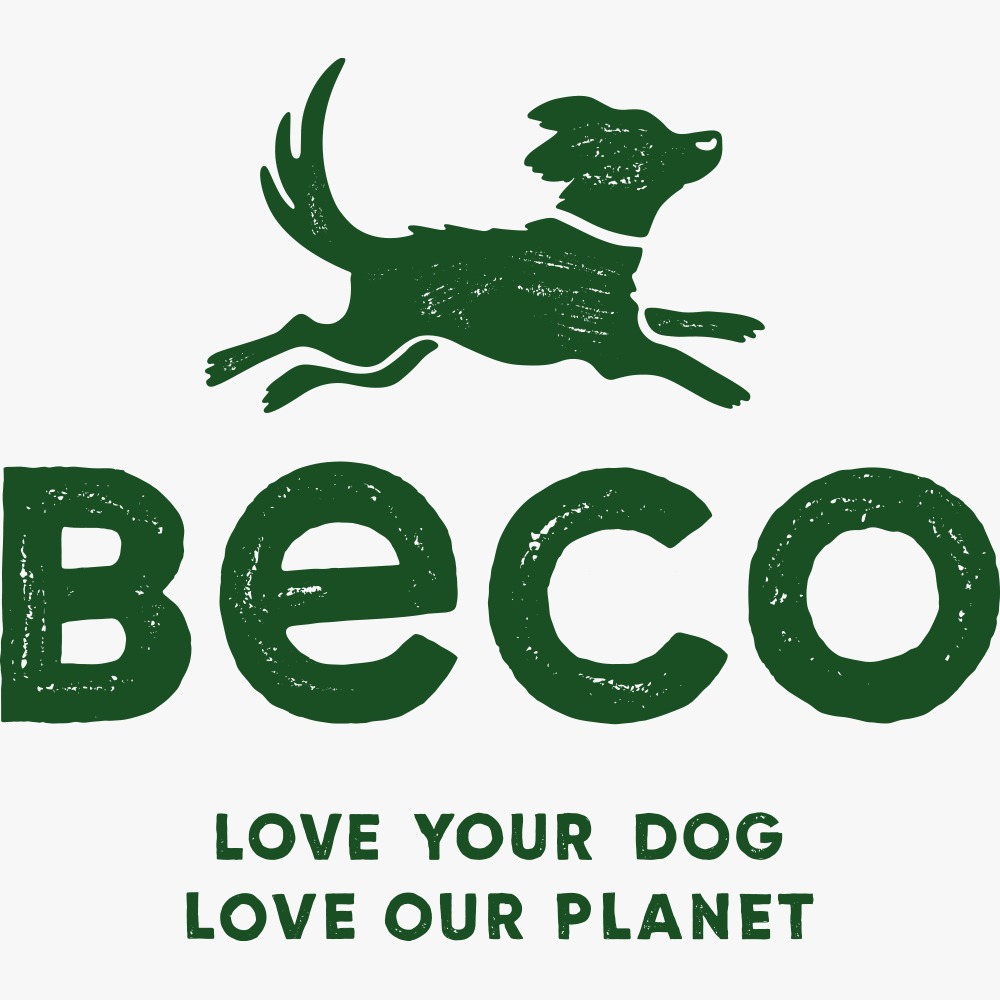 Description
Playtime is back. A chunky interactive toy that goes the extra mile.
The loop gives you grip during tug-o-war and extra throwing distance.
Hemp's short fibres mean it sheds safer, cleans your dog's teeth and isfrom low impact farming.

PRODUCT DIMENSION

Small - 7 x 7 x 26cm

Large  - 9 x 9 x 30cm

PRODUCT CARE

Supervise your pet during play. Replace when worn.