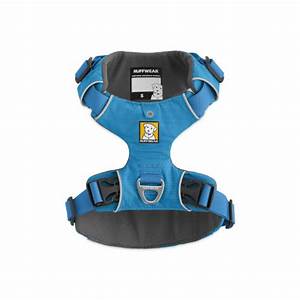 Description
Central Oregon's Ponderosa pine trees offer a bounty for pinecone-obsessed canines, as well as inspiration for Ruffwear's Gnawt-a-Cone™. This resilient, natural rubber toy resembles the popular Pacific Northwest token, but it's designed to engage and reward our canine friends. Its faceted surface massages gums, creates a fun, erratic bounce, and its easy-to-clean internal chamber holds peanut butter or large treats.
Part of the Pacific Gnaw-west toy collection inspired by Ruffwear's home of Bend, Oregon, and its natural surroundings.
Dimensions: 3 x 4 (in), 7.5 x 10 (cm)
Please note: If any part of this toy becomes loose or detached, immediately take the toy away from the dog and discard the toy.
ROOM FOR TREATS
Easy-to-clean inner chamber can hold large biscuits or peanut butter.
SUSTAINABLE RUBBER
Made from natural rubber, a renewable, sustainable resource.
CHEW-RESISTANT
Durable, chew-resistant.