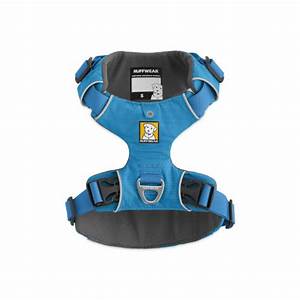 Description
The Ruffwear Just-a-Cinch™ is a rugged, climbing-inspired, utilitarian leash/collar combination. The "collar" is created by slipping the end loop over the dog's head and using the silicone stopper to keep it in place. This creates a trustworthy, integrated correction leash or slip lead, eliminating the need to clip into a separate collar. Great for dogs who pull, and for spontaneous walks, training sessions, and road trips. Reflective rope keeps people and dogs visible in low-light conditions.
Length: 5 ft (1.5 m) Diameter of Rope: 11 mm
STRONG & SECURE
Strong, supple, reflective kernmantle rope with secure silicone stopper.
COMFORTABLE
Comfortable, easy-to-hold tubular webbing handle.
UNIVERSAL FIT
Cinch lead design offers universal fit and a secure connection.