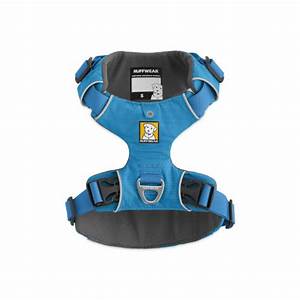 Description
The Ruffwear Headwater Collar is our go-to collar for wet and dirty environments. The coated webbing is waterproof, stink-proof, and easy to clean – solving the wet, stinky collar problem. The all-metal Crux Buckle™ is our take on the classic equine Conway buckle, offering durability and security in an efficient design.
Packed full of Ruffwear's essential collar features: separate ID tag attachment point with tag silencer, strong and comfortable coated webbing, and aluminum D-ring. Bright colors and integrated reflectivity keeps dogs visible in low-light conditions.
Try our matching Headwater™ Leash for the complete set up.