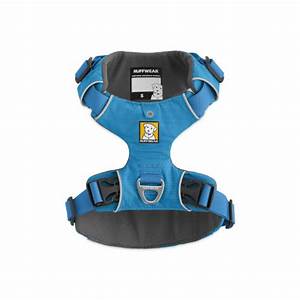 Description
The Ruffwear Front Range Leash combines a strong connection with an elegant design for a lightweight, comfortable walking experience. Inspired by the customer-favorite Front Range Harness™, the Front Range Leash includes a padded, ergonomic handle, unique Ruffwear-designed hardware, and bright, bold design. Sturdy yet light, the Front Range Leash keeps you comfortably connected to your canine companion wherever your adventures take you.
KEY FEATURES
                          LIGHT & STRONG                           
                          Swiveling Crux Clip™ is strong, secure and provides one-handed attachment.
                          QUICK RESTRAINT
                          Traffic handle offers quick restraint.
                          COMFORTABLE HANDLE
                          Includes a padded, ergonomic handle
                          Convenient accessory loop for pickup bags or small clip-on items